Supporting students and their families every step of the way
Empower College Prep is committed to educating the whole child. We understand and embrace the importance of the needs of every student's social and emotional learning. Empower College Prep understands that an important part of any student's academic path includes the ability to understand and advocate for their mental health and well-being. It is our goal to partner with our youth, families, and community to support our ECP family in achieving success both academically and emotionally to best prepare our students for college, career, and beyond.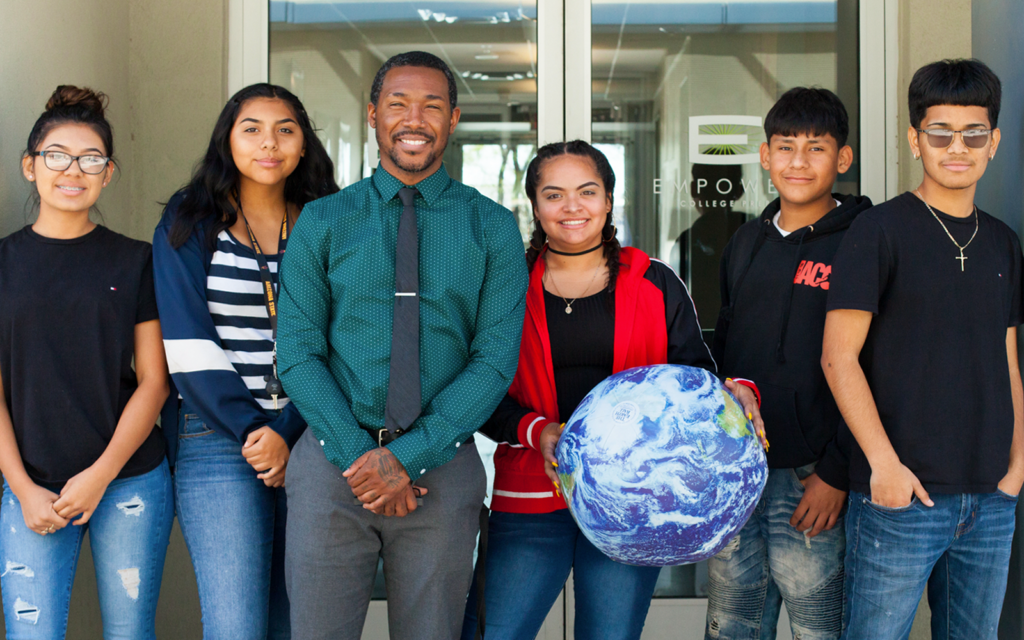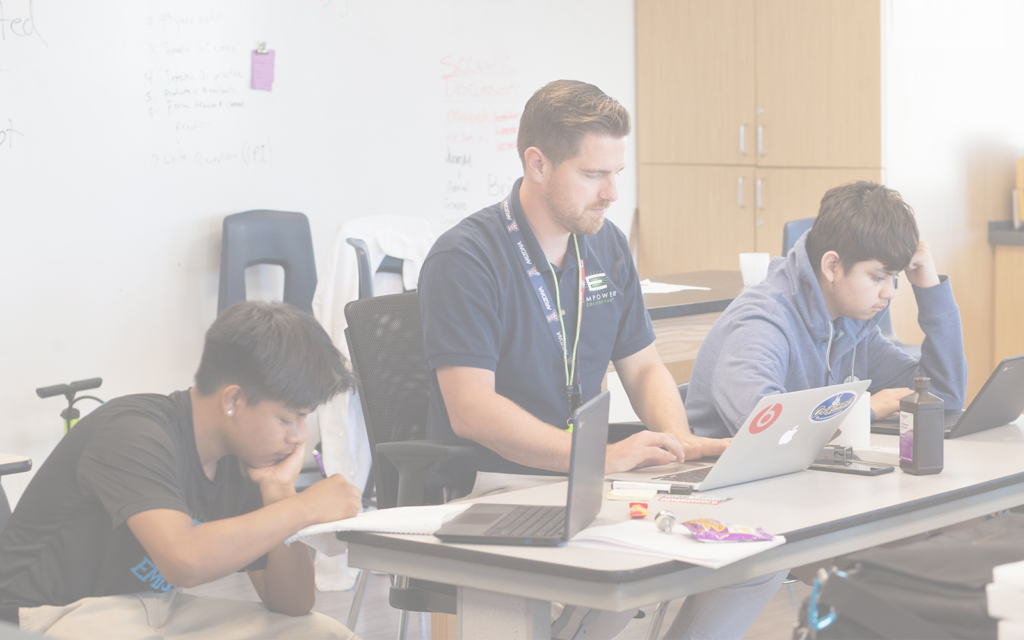 Empower College Prep Social Services
The Social Services Department works in collaboration with school staff to promote, build, and maintain resources (social & emotional) needed to ensure student success. Services are provided to students and families by site-based and community-based partnerships. The social services team currently consists of school social workers and school safety resource officers in collaboration with community-based behavioral health agencies.
Social and emotional learning for life skills, behavior management, grief, or other challenges.
Short-term individual or group counseling when the need is indicated.
Parent education and information sessions.
When available, the provision of basic needs such as clothing, school supplies, and food supplies.
Referrals to community resources and assistance in locating appropriate help.
School-wide prevention services specific to each school's identified goals; including bullying prevention, character education, and drug/ alcohol education.
Professional development and support for staff to assist in providing a safe and open learning environment for students to prosper.
Homeless student coordination and support through the federal McKinney-Vento Homeless Assistance Act.
Social Emotional Learning Competencies
Social and Emotional Learning Supports
Additional Mental Health Resources
Community Resources
Prevention and Intervention Supports for Families
Natalina Mariscal is Empower College Prep's Director of Student Services and McKinney Vento Liaison. She attended Arizona State University where she obtained her Bachelors and Masters degree in the field of Social Work. Her experiences have led her to working in the field of child welfare, health care, and clinical therapeutic settings. Natalina's passion for advocacy, community empowerment, and mental health awareness has allotted her the opportunity to guide a team of social workers at Empower College Prep to address the social-emotional needs pof scholars, provide resources, and empower the families served.
(602) 283-5720 ext. 1128
natalina.mariscal@empowercollegeprep.org
Yamilet Roman, a first-generation college graduate, holds both a Bachelor's and Master's degree in Social Work from ASU. Her passion for helping at-risk students in underprivileged schools led her to embrace the role of a school social worker, striving to provide support and opportunities for these children to reach their full potential and foster a sense of community collaboration.
(602) 283-5720 ext. 1131
yamilet.roman@empowercollegeprep.org
(602) 283-5720 ext. 1107
lisa.navarro@empowercollegeprep.org
(602) 283-5720 ext. 1012
shane.conell@empowercollegeprep.org
NON-DISCRIMINATORY POLICY
Empower College Prep admits students of any race, color, national and ethnic origin to all the rights, privileges, programs, and activities generally accorded or made available to students at the school. It does not discriminate on the basis of race, color, national and ethnic origin in the administration of its educational policies, admissions policies, and athletic and other school-administered programs.