We are a values-based, tuition-free, college preparatory school
We empower Arizona students to succeed in college, solve real-world problems, and maximize their impact in the world.
Empower College Prep is a movement of teachers partnering with parents to transform the educational and life opportunities of their children, and to empower these children to transform their communities, their country, and their world.
Our Mission
Our Approach
Our Team
At ECP, 90% of graduates go to colleges and universities earning more than $2 million in scholarships and aid.
Since 2012, our scholars have scored in the top 3% of all Arizona schools. We've helped send first-generation college students to universities throughout the state and country at a rate 20% higher than the state and national average.
Throughout high school, our scholars can take Advanced Placement (AP) or dual enrollment courses in their areas of interest, complete 50 hours of community service, and participate in internships related to their career goals.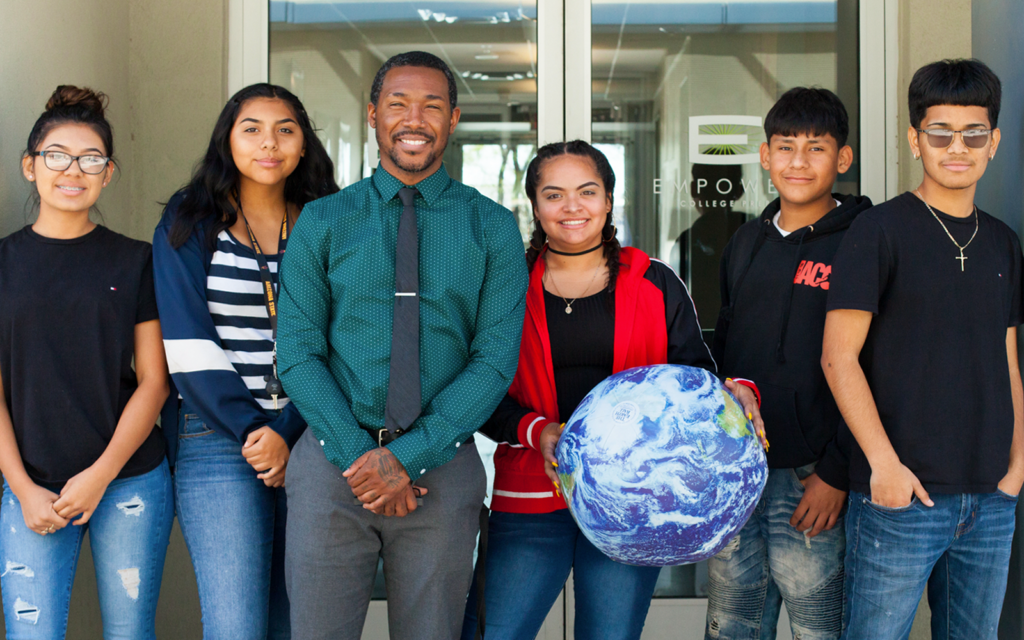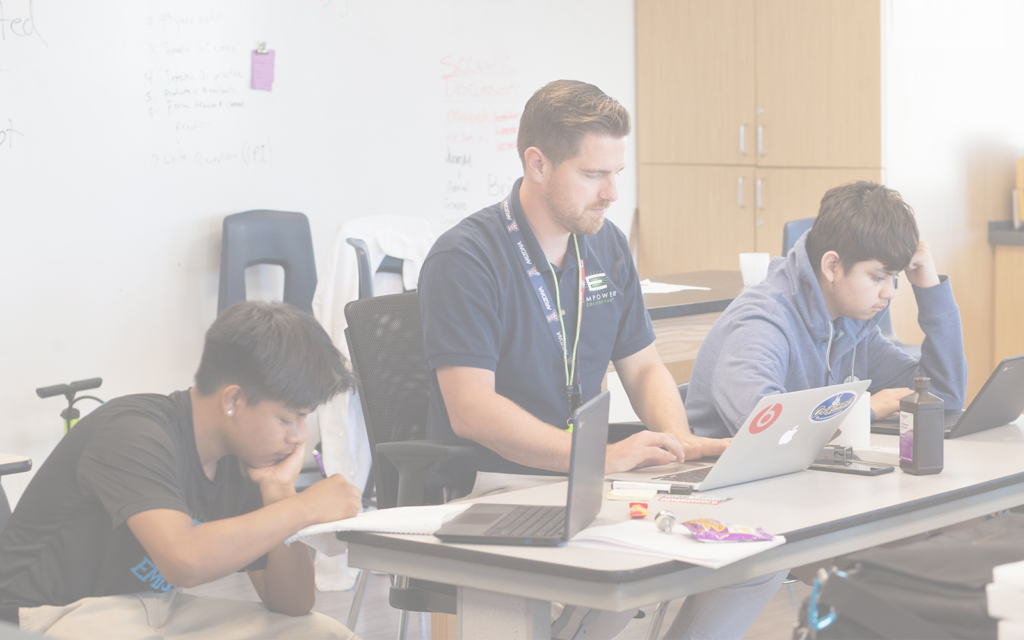 Thinking about Enrolling?
We accept applications throughout the year as space is available. Come see what life at Empower could be for your child by scheduling an in-person tour of our campus today!
Parent + Student Resources
Work With Us
Join our team of purpose-driven educators helping every child uncover and achieve their unique purpose.
It's not only important what you learn…but where you learn as well
With over 94,000 square feet of modern and spacious facilities, our campus provides a nurturing and stimulating environment that inspires, encourages, and elevates students.
It's more than an education, it's experience for their lifetime
Set the path for your child's future today!